MEET THE COHORTS
Cohort 1: shine over everything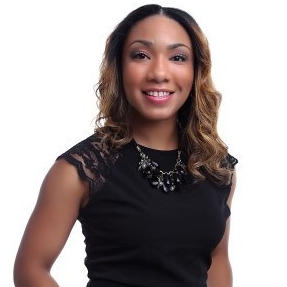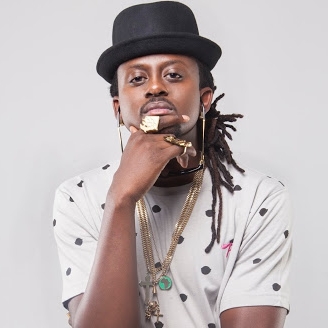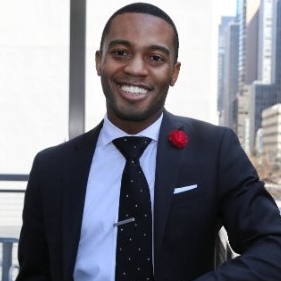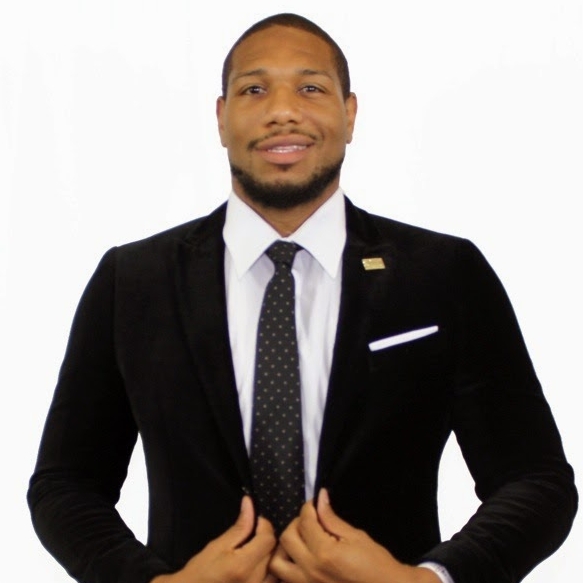 We're in these Industries...
Fashion & Beauty
Law, Corporate, Finance
Sports & Entertainment
Media & Journalism
Coaching & Entrepreneurship
Art & Design
Science, Tech, & Medical
Would you like to get your product or service to our network?
THE member COHORT PROGRAM
A Cohort is a group of like-minded individuals sharing similar demographics and common goals.
There are 10 Cohorts competing for monthly awards from our community sponsors and the season championship also known as the Cohort Cup.
Our Goal is to break down communication barriers, create new allies, spark economic advancement, and accomplish any endeavors that was previously impossible alone.
2017 MOST VALUABLE LEADER BOARD